You can see films about the different stages in the asylum process. For example, one film is about what happens in an asylum investigation. The films also give information about some things it can be good to know about during your time as an asylum seeker in Sweden.
Asylum enquiry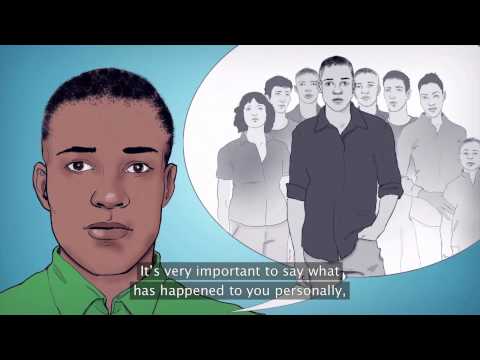 Asylum enquiry
Group information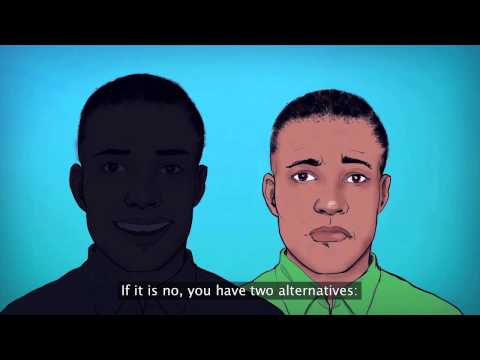 Decision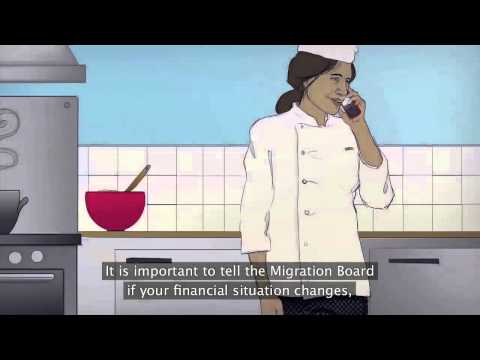 Money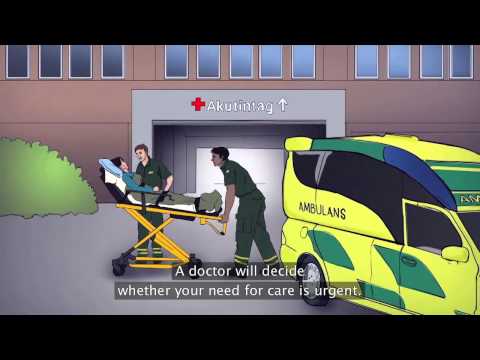 Health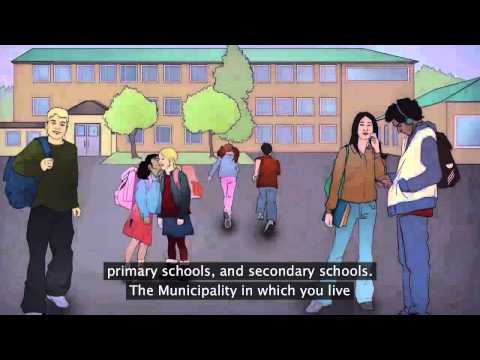 Day nurseries/Schools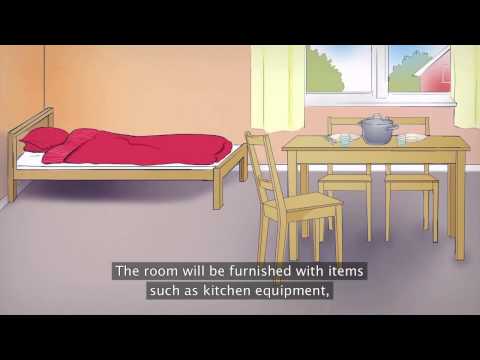 Accommodation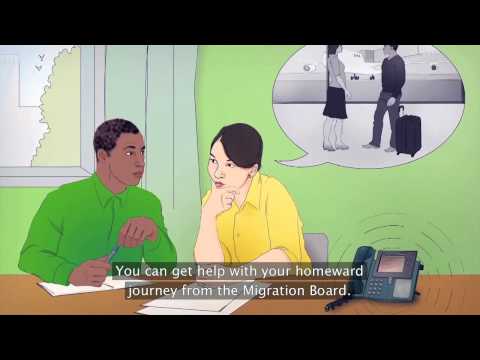 Return journey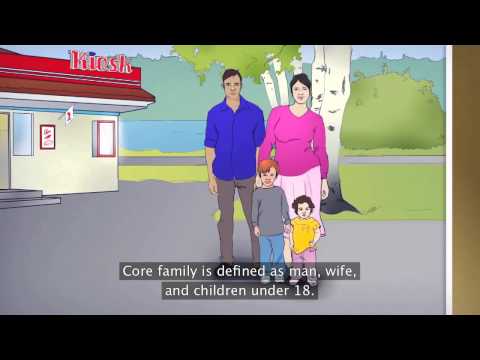 Family reunion
Changes to the Swedish Reception of Asylum Seekers' Act (LMA)
Limited possibilities of being granted a residence permit in Sweden
The films have speaker voices in eight different languages.

The speaker text is also available as pdf files that you can download.
العربية (arabiska)

دری   (dari)

English

Romane arli

Русский (ryska)

Soomaali (somaliska)

Svenska

ትግርኛ (tigrinska)